Defending what
matters most
We give patriots the opportunity to defend themselves and their
family through gun education, sales, maintenance,
and customization.
Confidence to Defend What's Important
We understand there's a lot of uncertainty in the world today. We opened this gun shop to give our community an education-first, nonjudgmental opportunity to find the tool that is best for your ability and goals.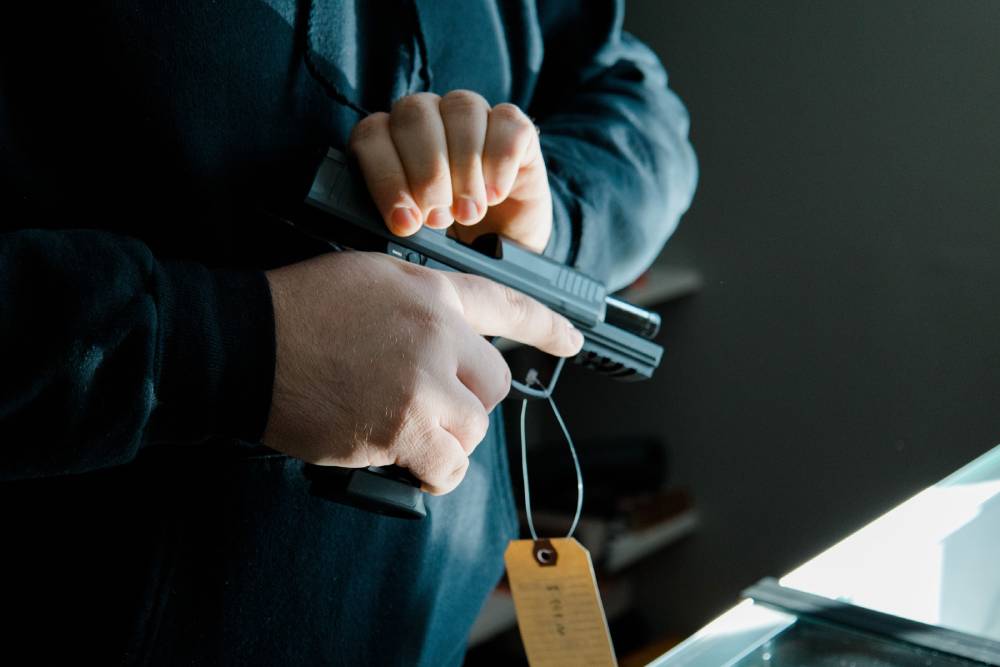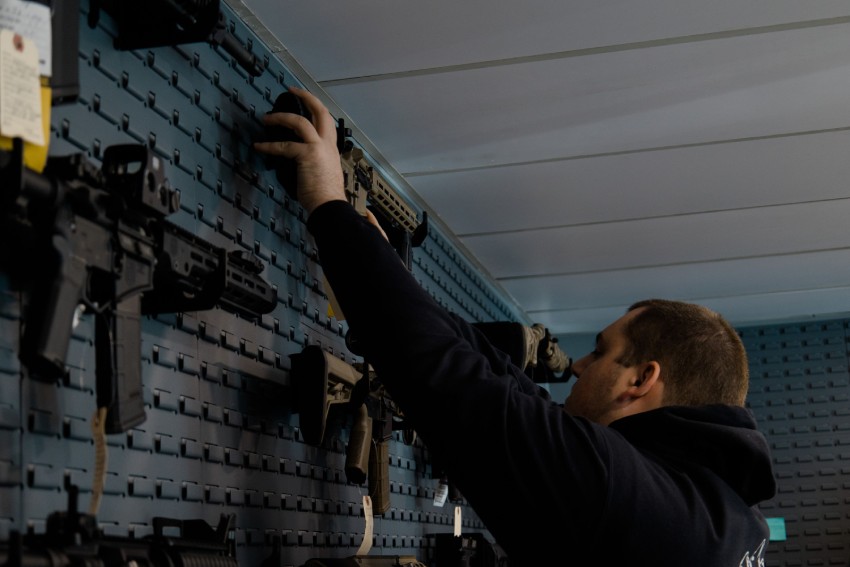 Long range, self defense, and everything in between. We have accessories, too!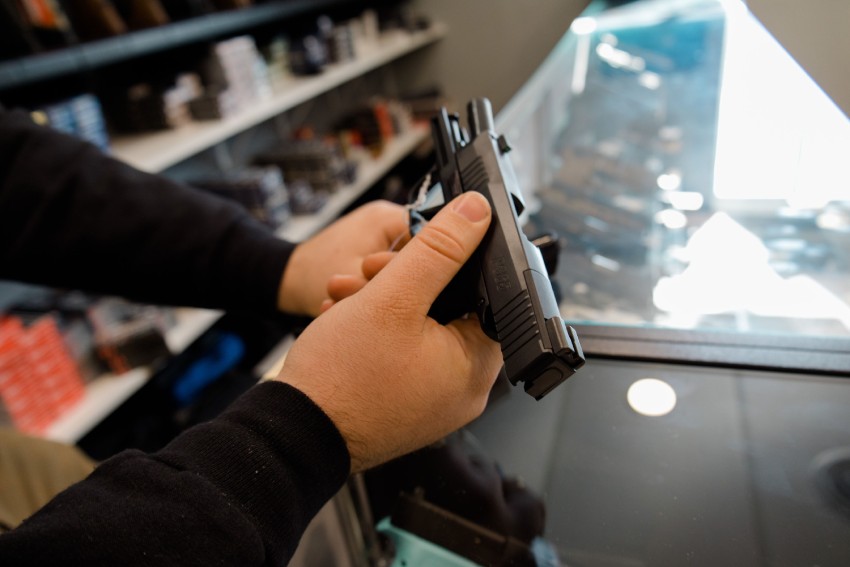 Gun cleaning, fixing or maintenance? We've got you covered.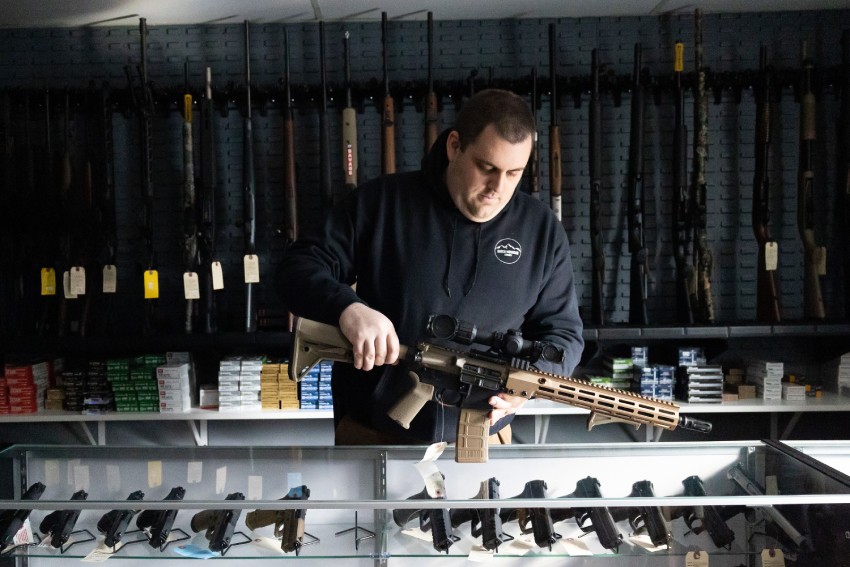 Make your firearm unique to you though customization with Cerakote.
As a veteran-owned and first responder-owned business, we take pride in how we serve our community. Provide knowledge and personalized recommendations to fit your needs, ability, and style. Give patriots the tools to defend their family and their community. We're proud to support our veterans, active military, and first responders.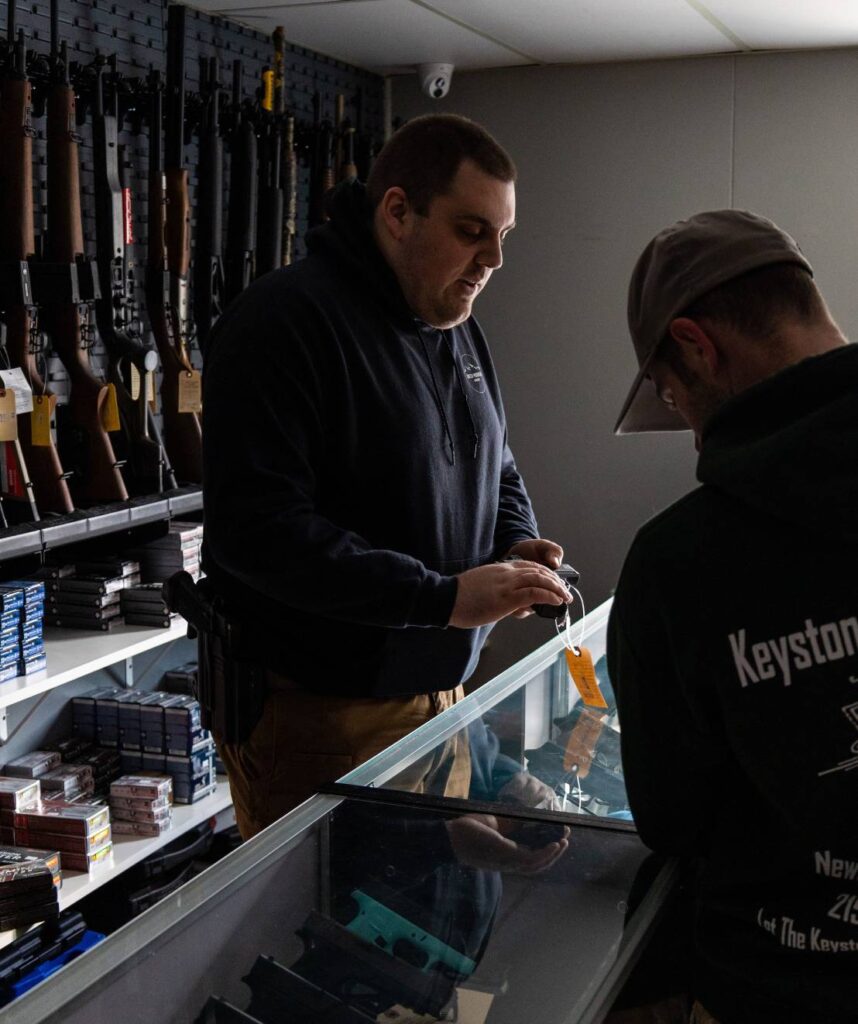 "The owner Pete was extremely respectful... The prices were some of the best prices that I had ever seen and they were simply unbeatable... He makes the customers feel like they are family."

"Great selection of high-quality guns, parts, and accessories.The staff is very knowledgeable and helpful. 5/5, would recommend.The customer service is excellent."

"I was treated with the upmost respect and the owner, Pete, was patient and answered all of my questions. I will 100% be back."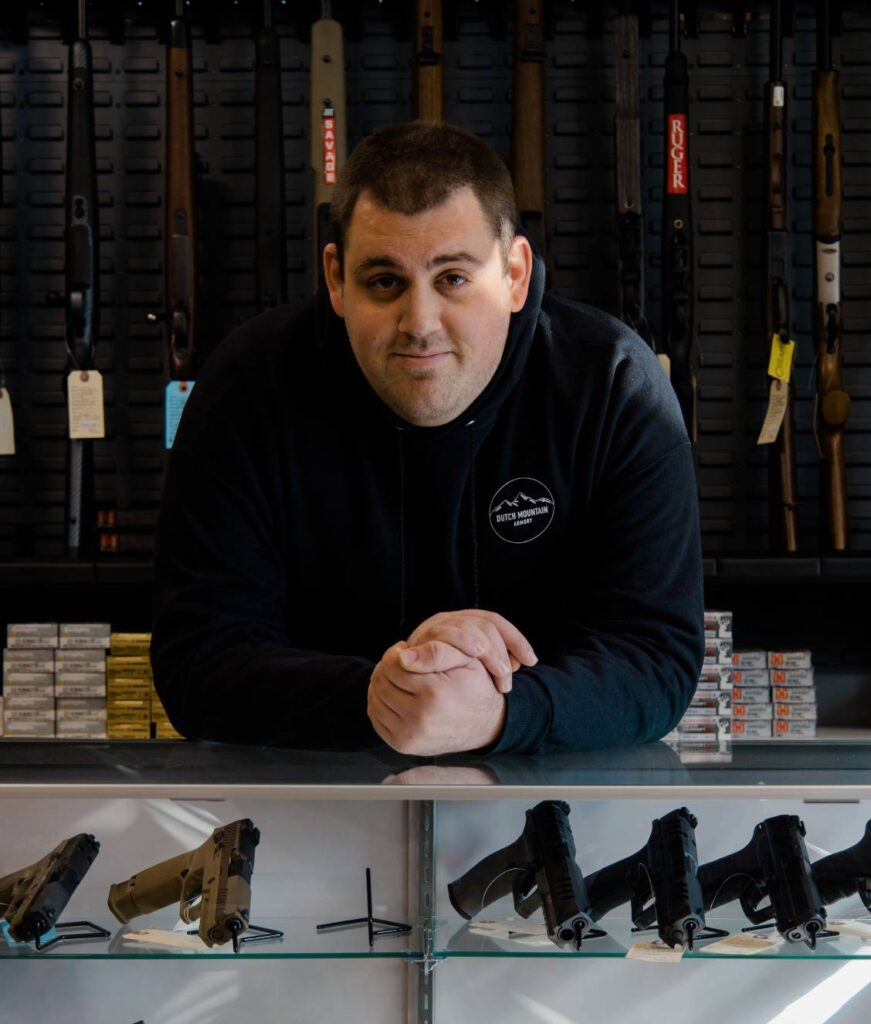 Serving Our Community in More Ways than One
The bond between a grandfather and a grandson is a sacred one. In PJ's case, it's where values are built, passions are found, and stories are told.
During the time PJ was caring for his grandfather, his grandfather told stories of his time on the Navy destroyer that he never spoke to anyone else. His grandfather instilled in him the importance of being a servant: both to his community and his country.
And that's how Dutch Mountain Armory was born.
As a veteran and first responder, PJ's goal was to start a business that put country first; giving patriots the inspiration and tools to protect themselves from local danger and tyranny. With Dutch Mountain Armory, he did just that.
With a company named after a road just behind his grandfather's mountain house, he hopes to make his grandfather proud by continuing to serve his community in more ways than one.
Are you ready to buy your first handgun but not sure how? Here's how to decide.
No matter what your goal is...
We'd love to meet up, shoot the sh*t, talk about the best country in the world, and find you a firearm that's right for you.